DJ And Multimedia Performers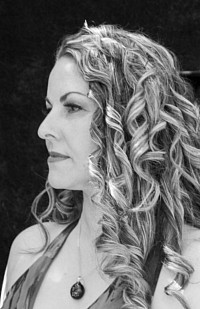 Karaoke Fun for your Party
There is no better ice breaker for a party than Karaoke.  If you are looking for a wonderful host who can sing beautifully to get the party started, look no further.
Marian is an amazing Host, with over 100,000 songs to choose from, and a great sound system...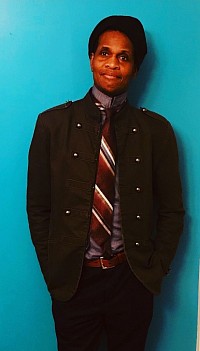 DJ Oz 
Styles - Reggae / Dub / Soul / Funk / Old School / Deep House / Lounge DJ Oz started as a musician and is a bass player, keyboard player and MC with the groups  Greenlaw ( Formation Records UK ) and Skyla J and Oz. While touring with some of the Worlds best DJ's, OZ progressed with ease into the DJ culture bringing with him a love of bass music, chill soul, jazz and reggae. Oz shares his taste of old and new with his audience while bringing  them on a musical journey.  His eclectic tastes and solid selections make him an easy fan favourite.